Welcome ...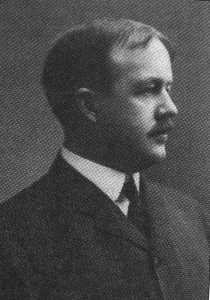 ...to the on-line home of the Gilbreth Network. The Network was founded in 1996 by David Ferguson for the purpose of connecting people worldwide who are interested in the lives and work of engineers and efficiency experts Frank Gilbreth and Lillian Moller Gilbreth. We are now on line to serve as a meeting place for exchanging ideas and announcing the latest information and research on the Gilbreths.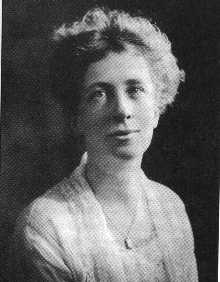 We invite you to get to know the Gilbreths and the Network. Please browse our site using the links at left. You can also search our site using our search link at the top.
Thank you for visiting. Please sign our guestbook and feel free to post questions or comments to our bulletin board. Be sure to bookmark our site and visit again soon. If you would like us to notify you of updates and additions to the site, please fill in the boxes below.