Return to the Gilbreth Network home page

Contact David Ferguson, coordinator of the Gilbreth Network, at dferg@metro.net

For questions about our web site, write Mary Ann Buschka at maryann@udel.edu
The following images show some of Lillian Gilbreth's home design projects. This is Page Two; click on the following links for the other pages.

Page One | Page Two | Page Three

We have posted more photos of the Gilbreths at our companion web site:
Cheaper & Belles. Click here to see those photos.
(Another browser window will open.)

Please click on a thumbnail to see the larger image.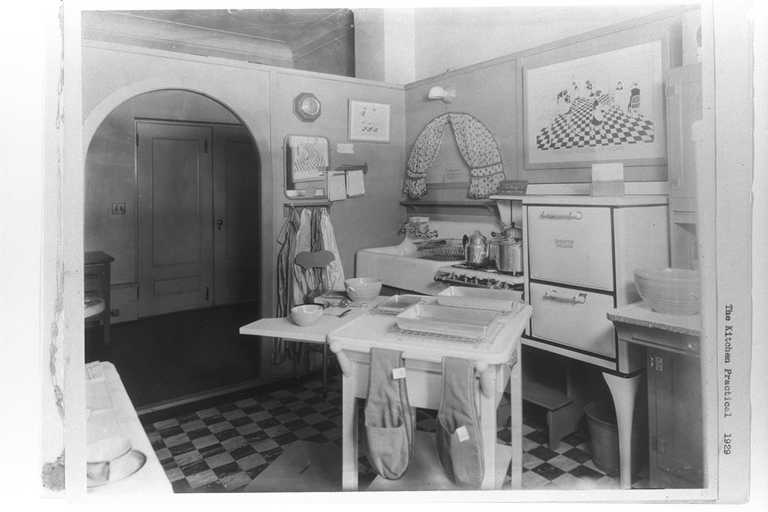 The Kitchen Practical, for the Brooklyn Borough Gas Company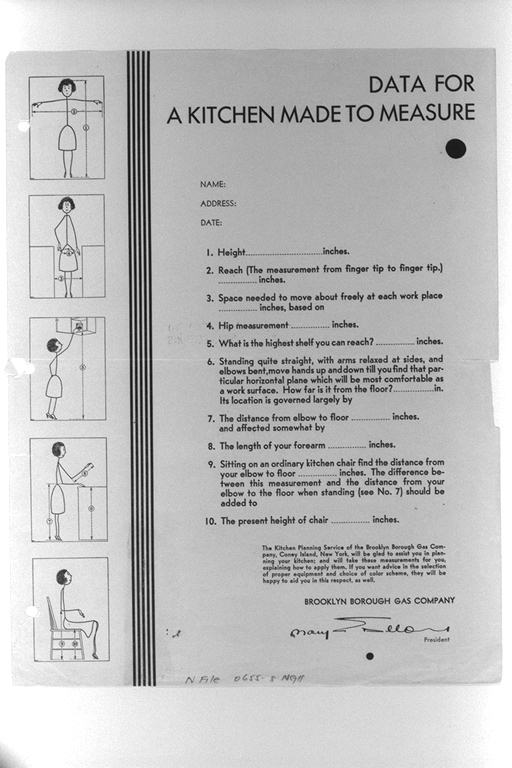 "Data for A Kitchen Made to Measure" The Kitchen Practical
The Gilbreth Management Desk, Manufactured by IBM, on display at "A Century of Progress" exhibit, Chicago